We excel at working with the C-Suite of your business introducing new concepts for taking success to the next level, or renewing soft-skills like emotional intelligence, conflict resolution, the super-brain skills, or any mixture of these skills with communication tools. We are superb at refreshing your company's overall mission and values.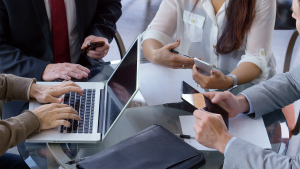 Companies that rest on their successes without continually planning for the future are sure to be left in the dust.  Whether you're growing organically or through acquisitions, our team has the experience and expertise to create the action plans you need.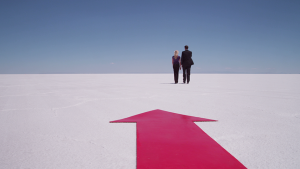 Efficiency and Effectiveness are the foundation of optimizing your processes.
Effectiveness is how well you meet your customer's needs.  If you don't meet or exceed your customer's needs it doesn't matter how well your processes perform.